Idag har 10 dagar gått, även om att jag inte har tränat ännu. Träning blir det ikväll då det blir styrka/cardio som vanligt men följt av en timmes Hatha yoga.
Men enligt Fitness Fighten så ska man mäta sig var 10:de dag. Jag har valt att bara mäta mig och inte väga mig för vågen och jag är aldrig särskilt goda vänner.
Jag mätte mig imorse och trodde väl att jag skulle ha tappat ett par centimeter men det var faktiskt 6!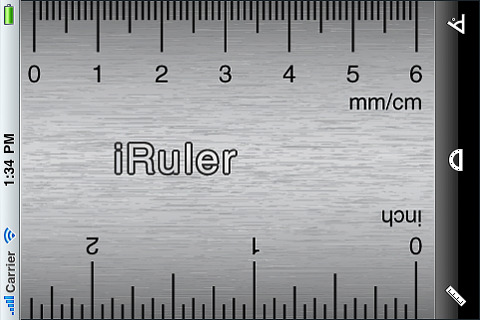 6 cm över naveln. Det är inte illa!
I've lost 6 cm around my waist during 10 days, actually just 9 days for the training today will be tonight. But it's really good work!